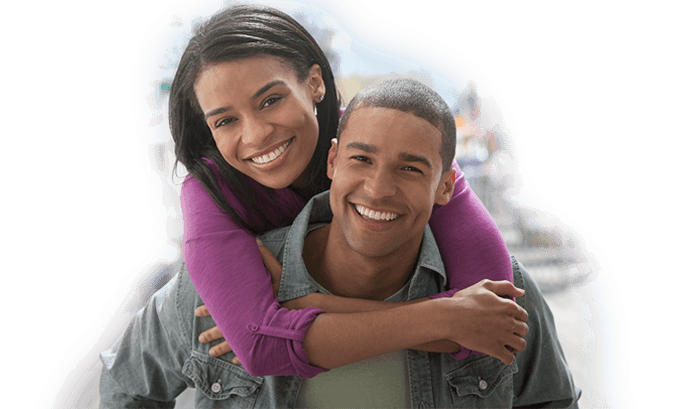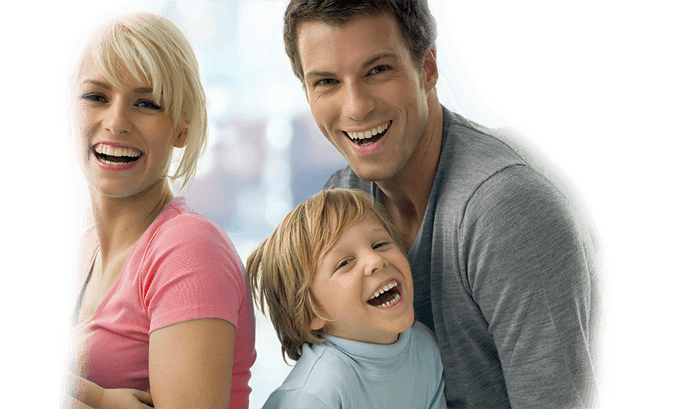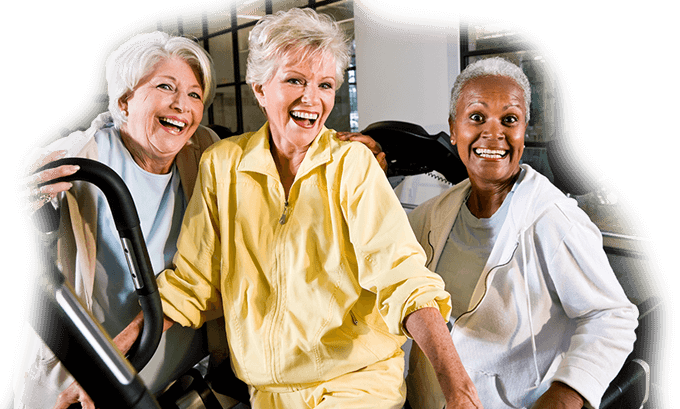 Proudly serving our community for over 40 years Portsmouth, Suffolk, Chesapeake.
Welcome to Eastern Virginia
Family & Cosmetic Dentistry
Cosmetic dentists Dr. A Jeffrey Weisberg and Dr. Clay Weisberg, father and son, share a philosophy centered around comprehensive patient care and high quality dentistry. They are expertly trained in cutting edge preventative, restorative and cosmetic dentistry procedures.
Their caring and compassionate demeanor creates a comfortable environment to treat all of your oral health needs. Eastern Virginia Family and Cosmetic Dentistry is here to serve you. Whether visiting for a routine cleaning, arranging an at-home teeth whitening, or undergoing an advanced dental implant treatment, the doctors and team treat each patient with respect.
Our team is passionate about their profession and helping you develop a beautiful healthy smile which can last a lifetime.
Top Reviews
From Our Amazing Patients
"What impresses me about the Doctor Weisbergs' is their consistency of excellence." - George
Read all patient reviews