Preventative & Comprehensive Dental Care
Preventative dental care is one of the best ways to keep your teeth and gums as healthy as possible for years to come. Routine oral exams and dental cleanings, along with regular at-home oral hygiene regimens, can ultimately prevent major problems from developing later and necessitating more extensive dental work.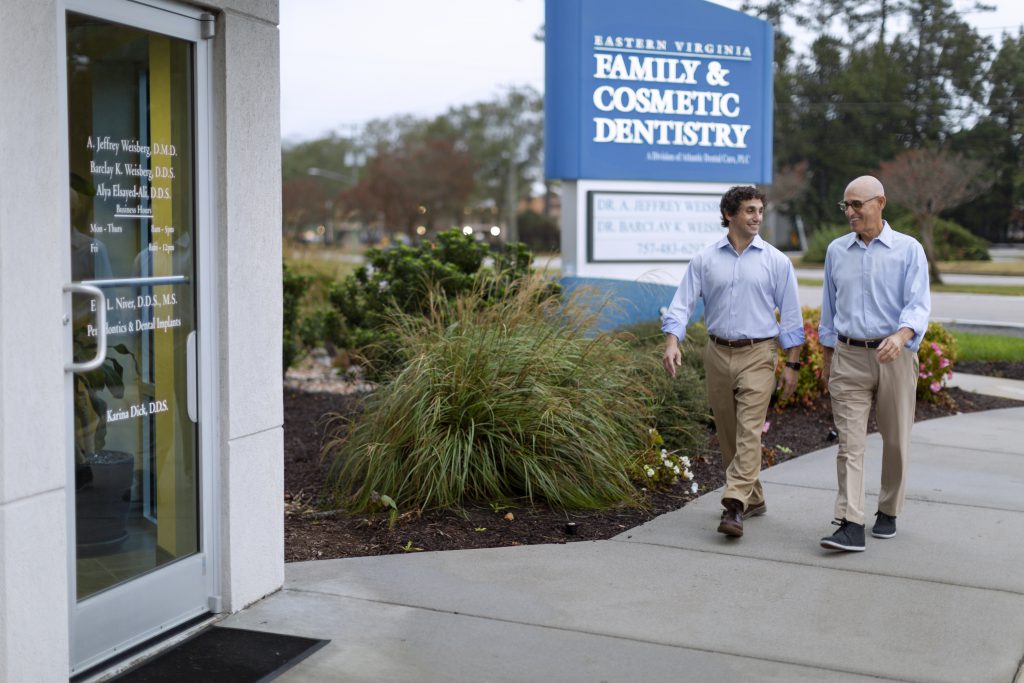 Eastern Virginia Family & Cosmetic Dentistry offers a variety of advanced options for preventative and comprehensive dental care, including treatment for patients of all ages and procedures designed to help reduce risks to your oral and general health. Our mission is to provide you and your family with an expansive selection of treatment options right here at our practice so you can conveniently meet your dental care needs and achieve a consistently beautiful, healthy smile!
Family Dental Care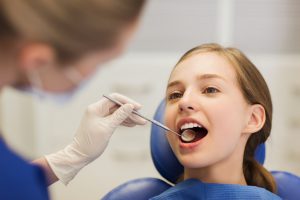 Family dentistry is a type of dental care that includes a range of preventative and routine procedures that are appropriate for patients in all stages of life. Dental cleanings, fillings, gum disease treatment, and other options offer ways to help every member of your family maintain optimal oral health. In addition, a strong focus of family dental care is to provide thorough patient education on ways to improve oral health, as well as a friendly and compassionate approach to care that can help children and patients with dental anxiety enjoy a more relaxed and comfortable treatment process.
Professional Cleanings
A minimum of two professional dental cleanings each year are essential to maintaining good oral health. These cleanings, which can be part of your routine dental check-up, are designed to thoroughly clean your teeth and remove plaque from areas that simply can't be reached with an ordinary toothbrush. Professional cleanings can make your mouth healthier and give your teeth a beautiful polish at the same time!
Advanced Periodontal Care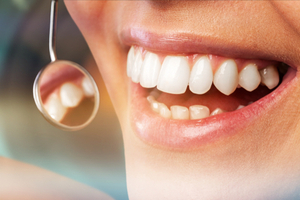 Maintenance of the bone and gums that support our teeth is critical to keeping a healthy smile for life. Our team at Eastern Virginia Family & Cosmetic Dentistry can diagnose and treat periodontal (gum) disease to help prevent the condition from getting worse. Gum disease typically develops when an accumulation of plaque and tartar (the hardened version of plaque) leads to bacterial invasion of the soft gum tissue surrounding the teeth. This can ultimately produce symptoms such as gum recession, bleeding or swollen gums, and the formation of deep pockets around the teeth. If left untreated, gum disease can become progressively more severe and lead to loose teeth and even total tooth loss. Research has also shown that gum disease can increase risks of stroke, heart disease, dementia, and many other serious general health conditions.
Fortunately, advanced periodontal care can address gum disease and improve the health of the gums. Our practice can diagnose gum disease during a routine dental exam and talk with you about options that can enhance periodontal health and stop the condition from entering more severe stages.
Tooth Extractions
In some cases, the most effective method of addressing a troubled tooth is removal. Our caring team at Eastern Virginia Family & Cosmetic Dentistry can carefully extract a tooth that is beyond saving. A local anesthetic is typically all that's necessary to ensure maximum comfort during tooth removal, and these treatments are often relatively quick procedures here at our office. Our dentists can also talk with you about dental implants and other options that can successfully replace missing teeth in order to restore both function and aesthetics.
Root Canal Therapy
When an infection has compromised the health of a tooth, the pulp within it can be removed to salvage the healthy outer structure. A root canal removes the infection and sterilizes the area. The tooth is then filled and a custom-designed dental crown is placed to help maintain maximum strength and protection from further harm. Root canal therapy can ultimately save a tooth from extraction and address symptoms such as severe pain, an abscess, significant structural damage, and other serious risks to oral and general health.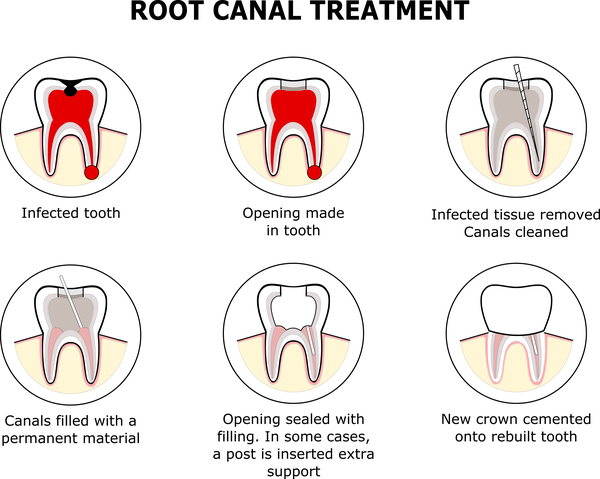 TMJ Disorder Treatment
When the temporomandibular joint (TMJ) between the jaws malfunctions, simple tasks such as eating or speaking can become painful. This condition, referred to as TMJ Disorder (or TMD), can lead to symptoms that affect not just the jaw, but the head, teeth, and other areas of the body, as well. With conservative, non-surgical TMJ Disorder treatment options, our dentists can address the root cause of your condition and design a plan to provide relief.
To learn more about our treatment options, or to schedule an appointment, please contact us today.