Doctors & Staff
At Eastern Virginia Family & Cosmetic Dentistry, our extraordinary dental team is composed of experienced professionals who strive to provide every individual who comes through our doors an unparalleled level of care. Our dental team has more than 250 years of combined experience and extensive training in some of the latest dental treatments. As a team we are committed to helping you maintain excellent oral health and a beautiful smile, while doing everything we can to make your visit with us as pleasant as possible.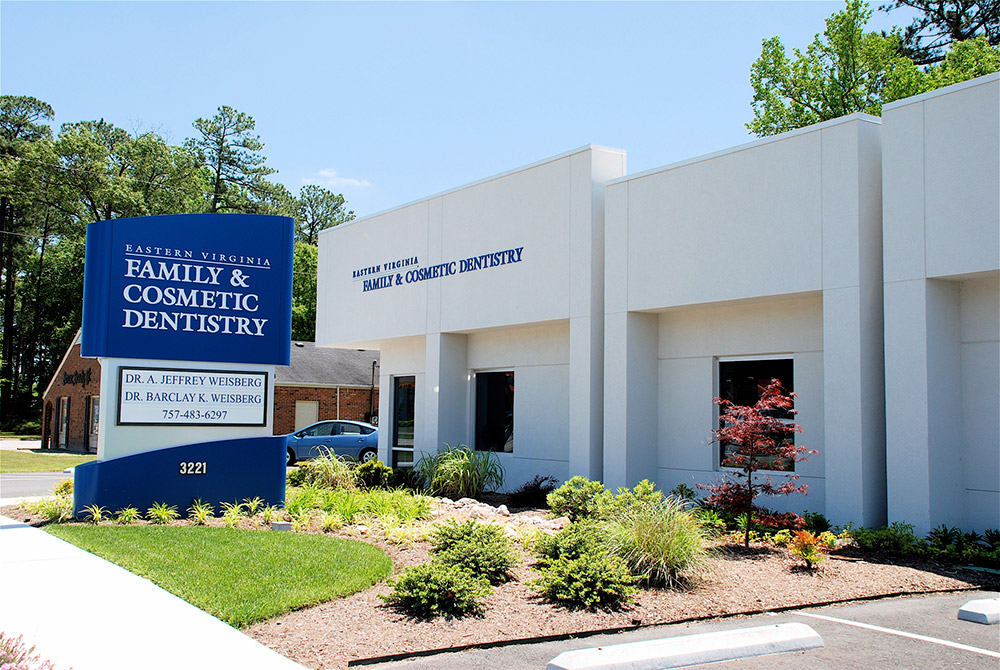 Read more about our doctors and incredible staff below, and please don't hesitate to contact us with any questions you may have.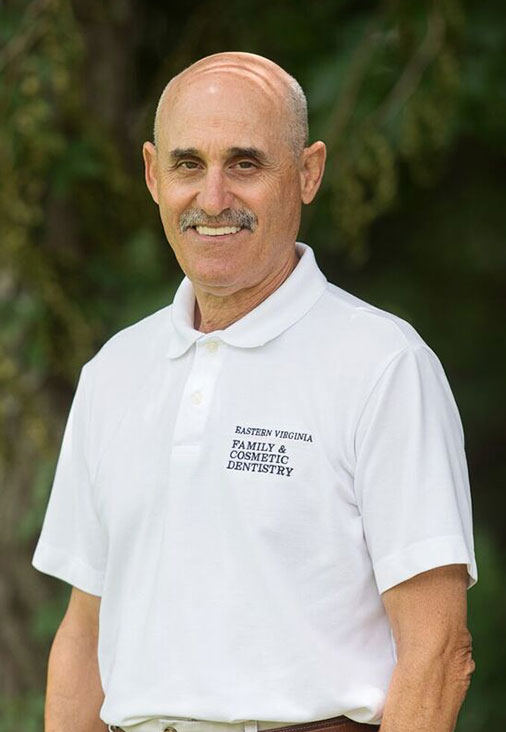 Dr. A. Jeffrey Weisberg
Dr. Jeff Weisberg has been practicing dentistry in our area for over 40 years. He is skilled with both general and cosmetic dentistry procedures and performs a comprehensive variety of treatments at our practice.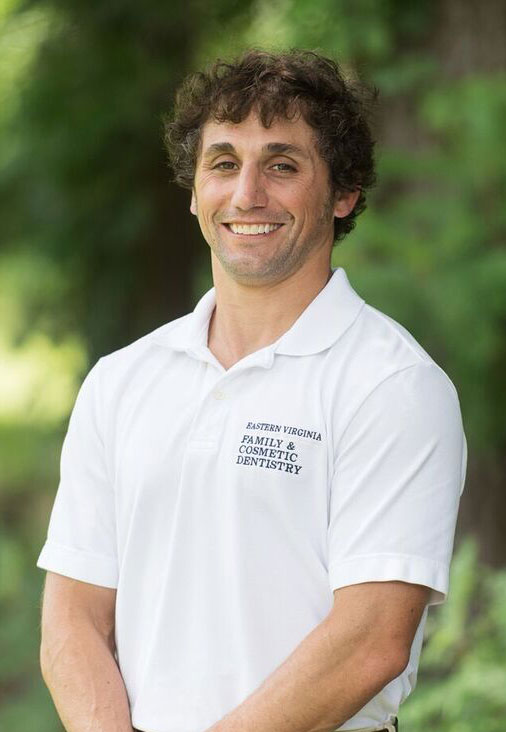 Dr. Barclay K. Weisberg
Here at our office, dental care is a family tradition! Dr. Clay Weisberg is an experienced cosmetic dentist and a member of many respected dental organizations. In addition to preventive and aesthetic dentistry, Dr. Weisberg performs a number of restorative procedures that can enhance both form and function of the teeth and gums.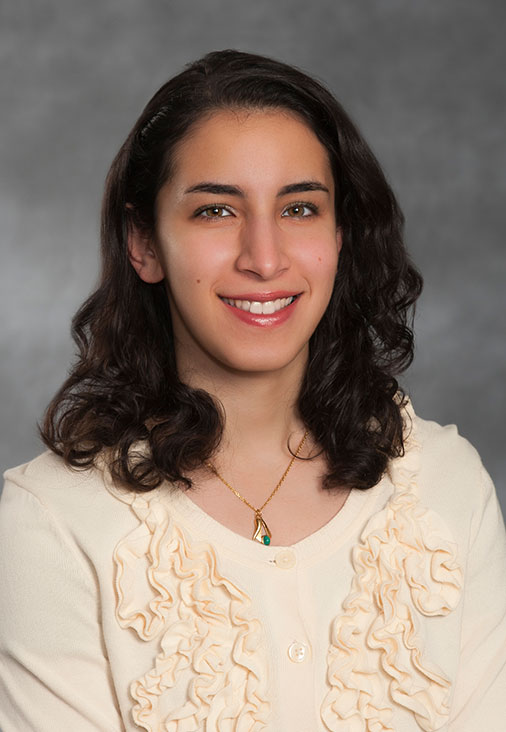 Dr. Alya Elsayed-Ali
Alya Elsayed-Ali, DDS was born in New York and grew up in Virginia Beach. She attended the International Baccalaureate program at Princess Anne High School, and completed her undergraduate studies majoring in chemistry at University of North Carolina at Chapel Hill. While she was an undergraduate, she discovered dentistry on a volunteer trip to Honduras where she assisted dentists providing services to families with little access to dental care. She shadowed at the University of Virginia Department of Dentistry and became certain of her passion for the dental field. She completed dental school at Virginia Commonwealth University.
As a member of our dental team at Eastern Virginia Family & Cosmetic Dentistry, Dr. Elsayed-Ali brings experience and expertise in anterior reconstructive dental work, conventional dental crowns, and removable dental work.
Dr. Elsayed-Ali is a member of the American Dental Association, the Virginia Dental Association, and the Peninsula Dental Society. In her free time, she enjoys trying out new restaurants, making jewelry, and taking her puppy Zara to the Chesapeake Bay.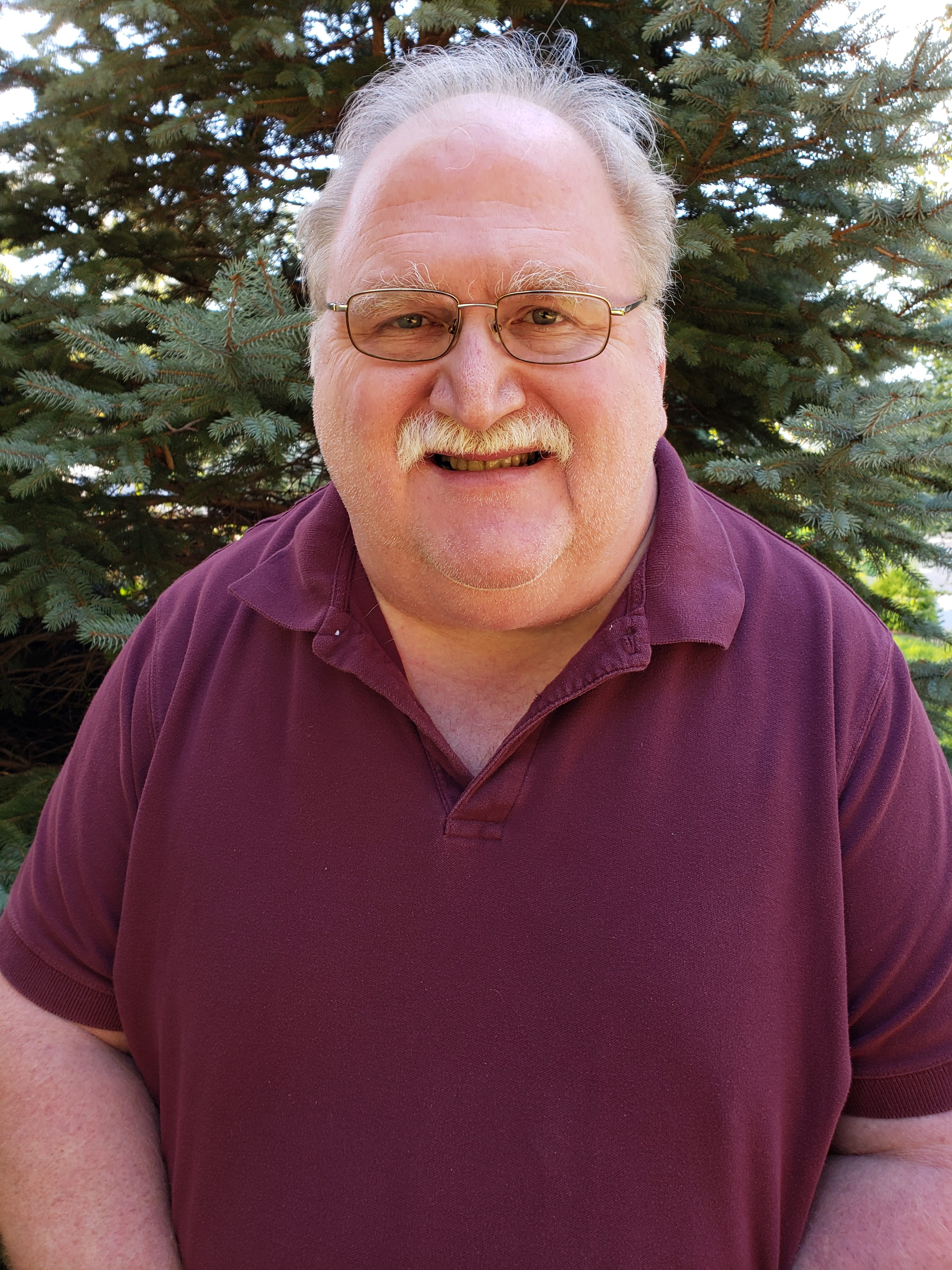 Dr. John E. Monsman
Dr. Monsman is the youngest of six children who were all born and raised in a small steel town in northwest Pennsylvania. Growing up, he was focused on academics and excelled in sports such as baseball, basketball, and football. He also followed his love of music through learning to play the flute.
Dr. Monsman attended the University of Pittsburgh for his undergraduate degree, then continued his professional studies at University of Pittsburgh School of Dental Medicine. After graduation, he chose to further his education by completing an Advanced Education in General Dentistry residency at the Eastman Dental Center in Rochester, New York. It was at Eastman that he developed a love and enthusiasm for cosmetic dentistry.
He is an active member of both the American Academy of Cosmetic Dentistry and the Academy of General Dentistry. Dr. Monsman believes that dentistry is a time-honored, high integrity profession. Having learned to blend the art and science of dentistry, he feels confident approaching the needs of his patients from both points of view. As a member of our Eastern Virginia Family & Cosmetic Dentistry team, Dr. Monsman will bring 32 years of wisdom and experience in the field. We believe that you will find his attention to details and compassion are evident to every patient he meets.
Dr. Monsman and his wife, Kathy, will have been married for 27 years this November! Dr. Monsman likes to recall that after their first date, they both knew they would be spending the rest of their lives together. Like Dr. Monsman, Kathy shares his love of dentistry as she is a dental hygienist. She and Dr. Monsman have worked along side each other for most of their careers. When not caring for their patients, the Monsmans contribute to local food banks, school supply drives, and Toys for Tots. They enjoy cheering for the Pittsburgh Steelers and watching NBA basketball. They are also avid movie goers and especially enjoy comedies and action/adventure films.
Our Team

Our outstanding dental team has over 250 combined years of experience! Some team members have been with Dr. Jeff Weisberg for more than 30 years. Each individual who works within our practice brings an exquisite array of talents and unique strengths to create a truly exceptional team. Our reputation is one built upon the seamless group dynamics, positive attitudes, and high-quality work of our entire staff.
We are very proud of our team. Each of our staff members has been especially selected for professional expertise and a commitment to you. We want to do everything within our power to exceed your expectations and make you as comfortable as possible. Please feel free to contact us with any questions about treatment, insurance coverage, or any other issue. We value your suggestions and comments.