We Have Reopened!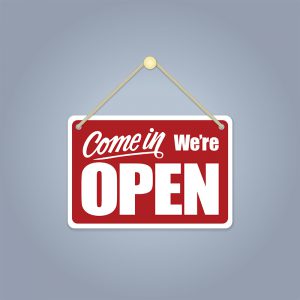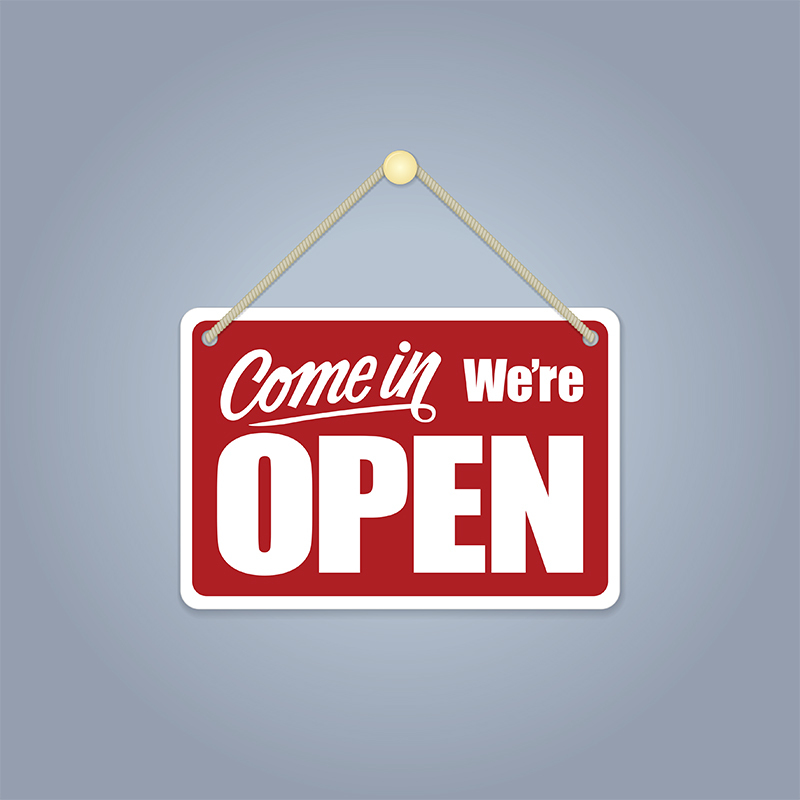 Our office is grateful to be back with updated systems to serve the needs of our patients. We have served our patients and community before this crisis, we took care of our patients' dental emergencies during the crisis, we stepped up to serve the emergent dental needs of our greater community during the crisis and we are thankful to be back serving our patients and community since Virginia has been able to open up again.
We know that our patients put their trust in us to provide a safe and healthy atmosphere and operate with the highest standards of dental office infection control where they can receive the dental treatment they need. Part of our responsibility to our patients is to provide the highest standards of dental office infection control to protect the health of our patients. It is important to us that our patients feel safe and well-cared for in our offices.
At Eastern Virginia Family & Cosmetic Dentistry we maintain the highest level of cleanliness and follow the infection control guidelines recommended by the American Dental Association and the Centers for Disease Control. When you visit us, you can rest assured that your overall health and well-being is our major concern. Here are a few of the adjustments and protocols that we are following at our office:
Phone/email questionnaire prior to any appointments.
Waiting room has been marked off to accommodate social distancing
Medical screening and no-touch temperature check for patients and team members at the office. All team members will be checked twice per day.
Patients will rinse with Peroxyl prior to their procedure
Team members will be wearing various forms of personal protective equipment (PPE), including N95 & ASTM Level 3 masks, hair coverings, face shields, and jackets.
Administrative team members will welcome and check-in patients behind plexiglass and will also wear masks and gloves.
Hospital-grade Clean Republic Disinfectant + Sanitizer Aerosol will be used throughout the entire office twice a day, once at lunch and once after closing. It is EPA approved to be used against SARS-CoV-2, the virus that causes COVID-19, and is also safe for use in your own home. Clean Republic products use zero carcinogenic preservatives and is the only disinfectant with a hypochlorous acid active ingredient that kills multiple drug-resistant bacterium.
We are proud to note that our office exceeds OSHA and CDC guidelines for sterilization. Our patient's health and comfort are our top priorities. You can be confident that we have taken all the necessary steps to protect you and your family while in our care!
If you have any questions about scheduling an appointment or the precautions we are taking at our office, please don't hesitate to contact us through our website or call us at (757) 483-6297.