New Year, New Smile!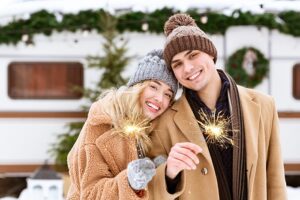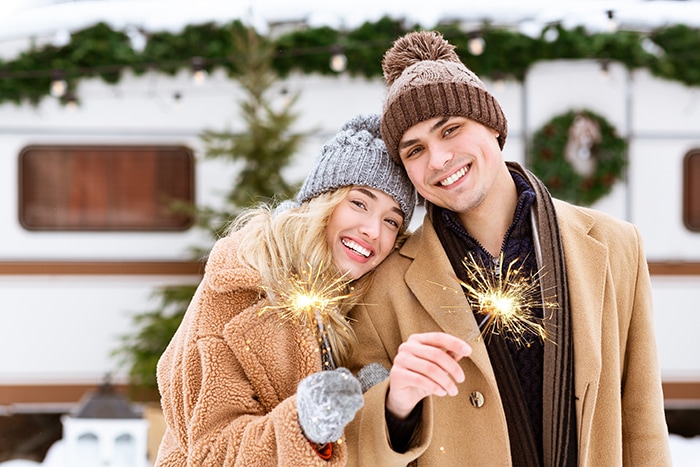 One of the most effective new year's resolutions you can make is to renew the health and appearance of your smile! Cosmetic dentistry options can address a wide variety of common concerns to transform dental aesthetics and give you the smile that lights up the room. Here at Eastern Virginia Family & Cosmetic Dentistry, each of our dentists has a special focus on particular fields of dental care, allowing our team to provide patients with a truly comprehensive selection of treatment options designed to enhance dental health, function, and appearance. Dr. Barclay Weisberg focuses on cosmetic dentistry; Dr. Jeff Weisberg handles many of our family and general dentistry services; and Dr. Alya Elsayed-Ali is extensively skilled with Invisalign® procedures.
If you are considering ways to improve the look of your smile just in time for the new year, a treatment such as porcelain veneers may be an ideal solution. Porcelain veneers are thin, durable shells that are placed over the front and side portions of the teeth. Custom-designed to look like natural teeth and to blend seamlessly with surrounding teeth, porcelain veneers can conceal signs of mild misalignment, chips, or gaps between the teeth. They can also address deep stains and the appearance of short or "asymmetrical" teeth. Ultimately, porcelain veneers offer patients a versatile treatment option that can rejuvenate smile aesthetics with remarkable results. 
In addition to porcelain veneers, our practice offers a full selection of other options that can enhance the look of your smile, including:
Invisalign® – Invisalign® can be used to gradually move teeth into a straighter position, correcting misalignment and signs of crowded or "crooked" teeth. 
Teeth Whitening – Teeth whitening can be used to brighten and refresh your smile by lightening the shade of the teeth and reducing signs of discoloration. 
Cosmetic Bonding – Cosmetic dental bonding can serve as an alternative to porcelain veneers to treat chips, gaps, stains, and other common concerns. 
Smile Makeovers – With smile makeovers, multiple treatments can be combined to completely renew smile aesthetics and improve numerous dental concerns. 
If you would like to rejuvenate the appearance of your smile for the new year, please contact our practice for more information on available treatment options, or to schedule a consultation!