Utilize Your Dental Insurance Benefits Before the End of the Year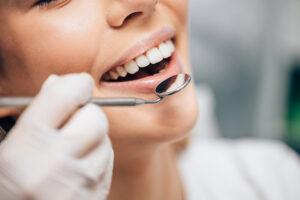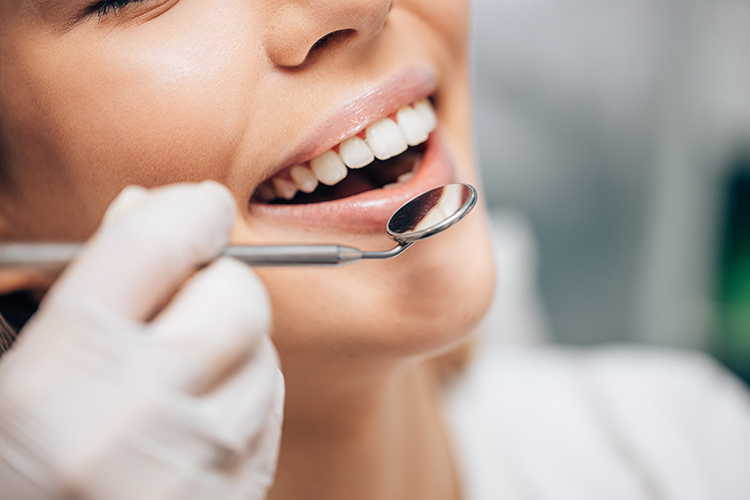 Before the year is over, our team at Eastern Virginia Family & Cosmetic Dentistry is encouraging patients to take full advantage of their dental insurance or health savings plan benefits. Appointment times are booking up for the holiday season, so for those who have so-called "use-them-or-lose-them" annual benefits, ensuring that you make the most of them is very important. After the year ends, those benefits may expire. For patients to get the most out of their insurance benefits before this happens, you can schedule an appointment or call us to discuss dental treatments you may need.
Oftentimes, insurance policies and benefit plans such as those in a health savings account may include year-end deadlines, which means that any unused benefits built up over the year may not roll over into the next year when the cycle begins again. You can check your plans or contact our practice to see if you need to utilize your benefits soon to ensure they are taken advantage of before you lose them!
Contact our practice today to learn more about insurance benefits and more about our dental services!