What Are My Tooth Replacement Options?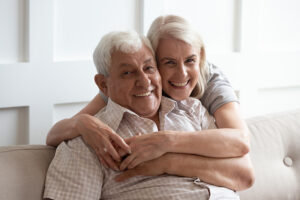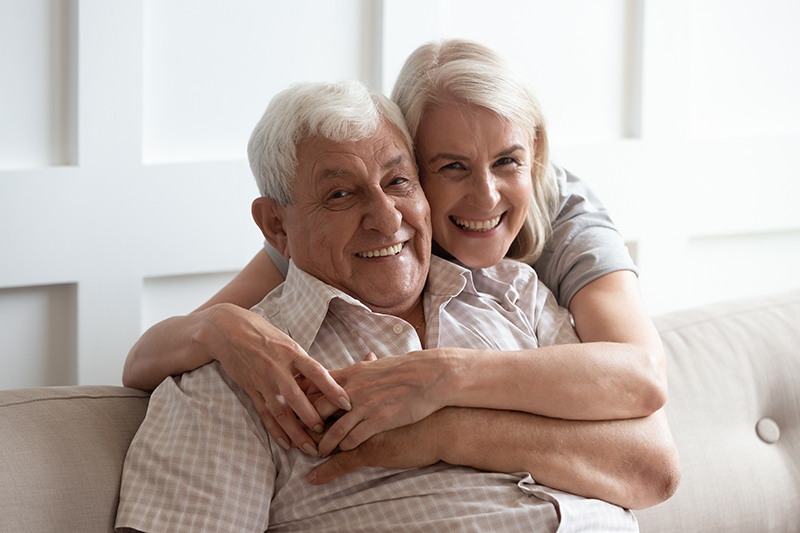 The field of restorative dentistry has seen some remarkable innovations over the years. These advancements have greatly expanded the list of options for individuals with missing teeth, offering solutions capable of providing long-lasting results that look, function, and feel like natural teeth. Fortunately, many effective tooth replacement options are available right here at Eastern Virginia Family & Cosmetic Dentistry. 
Here are some of the most popular treatments for missing teeth replacement: 
Dental Implants 
Dental implants are uniquely designed to replace missing teeth with results that aesthetically and functionally mimic natural teeth as closely as possible. A dental implant is an artificial tooth root that can fuse with the jawbone. Once the implant has securely fused to the bone and become a part of the mouth, the implant is affixed with a custom dental crown to make it function and appear like the original tooth. The goal of dental implants is to provide patients with permanent, secure tooth replacement that requires no additional daily maintenance other than standard brushing and flossing. Dental implant procedures can be effective options for single tooth replacement or multiple teeth replacement. 
Implant Dentures and All-on-4® 
For individuals who are missing all of their teeth on the top or bottom rows, an implant denture may be the ideal choice. Implant dentures and options such as the All-on-4® procedure are basically "hybrid" forms of teeth replacement—they combine the advantages of dental implants and conventional dentures to create full teeth replacement with results that look and function more like natural teeth. A select number of implants are placed in specific areas of the mouth to equip a custom denture with a more secure and stable foundation, reducing the need for denture adhesives to keep the denture from slipping along the gums. 
Dental Bridges 
Dental bridges can be useful for patients who have one or more missing teeth in the same area of the mouth. For patients who may not be the best candidates for dental implants, a dental bridge can often present a good alternative. This treatment essentially creates a "bridge" between the natural teeth that surround the space created by missing teeth. Custom crowns are placed on the original teeth to provide a support system for natural-looking artificial teeth that fill the gap. This can ultimately produce secure and comfortable results that enhance both form and function. 
Are you considering your options for teeth replacement? Please don't hesitate to contact our office today for a consultation. Our dentist can evaluate your needs and help you determine the most ideal solution.