Introducing Our New Dentist: Dr. Matthew Cawley!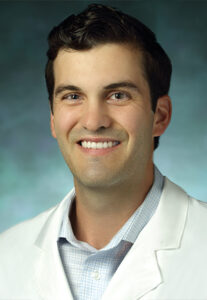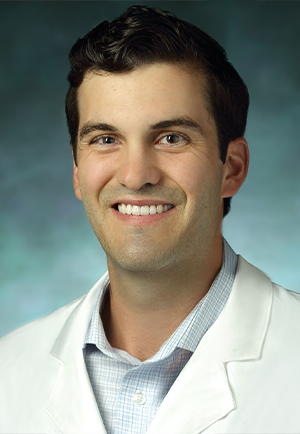 We are excited to announce the addition of Dr. Matthew Cawley to our wonderful team of dentists here at Eastern Virginia Family & Cosmetic Dentistry! Dr. Matt is experienced with an expansive selection of procedures designed to replace missing teeth and restore damaged teeth, improve dental health, and enhance smile aesthetics. 
Dr. Matt is a Virginia native, having grown up in charming Yorktown. After attending Virginia Tech and the University of Pittsburgh School of Dental Medicine, Dr. Matt completed his General Practice Residency at the renowned Johns Hopkins Hospital. He is particularly adept with treatments involving oral surgery and endodontics (root canal therapy), and will be performing many of our dental implant and tooth extraction procedures. Dr. Matt is also skilled with cosmetic dentistry and restorative dental care, which offer treatments that can be truly transformational for a person's smile. Dr. Matt has a very comforting demeanor and is known for his relaxing, delicate approach to care. We are thrilled to have him on our team! 
Please visit Dr. Matt's biography page to learn more about him. If you would like more information on our dentists and the treatments we offer, or if you are ready to schedule an appointment, please contact us today.